Self-collection: A game changer for cervical screening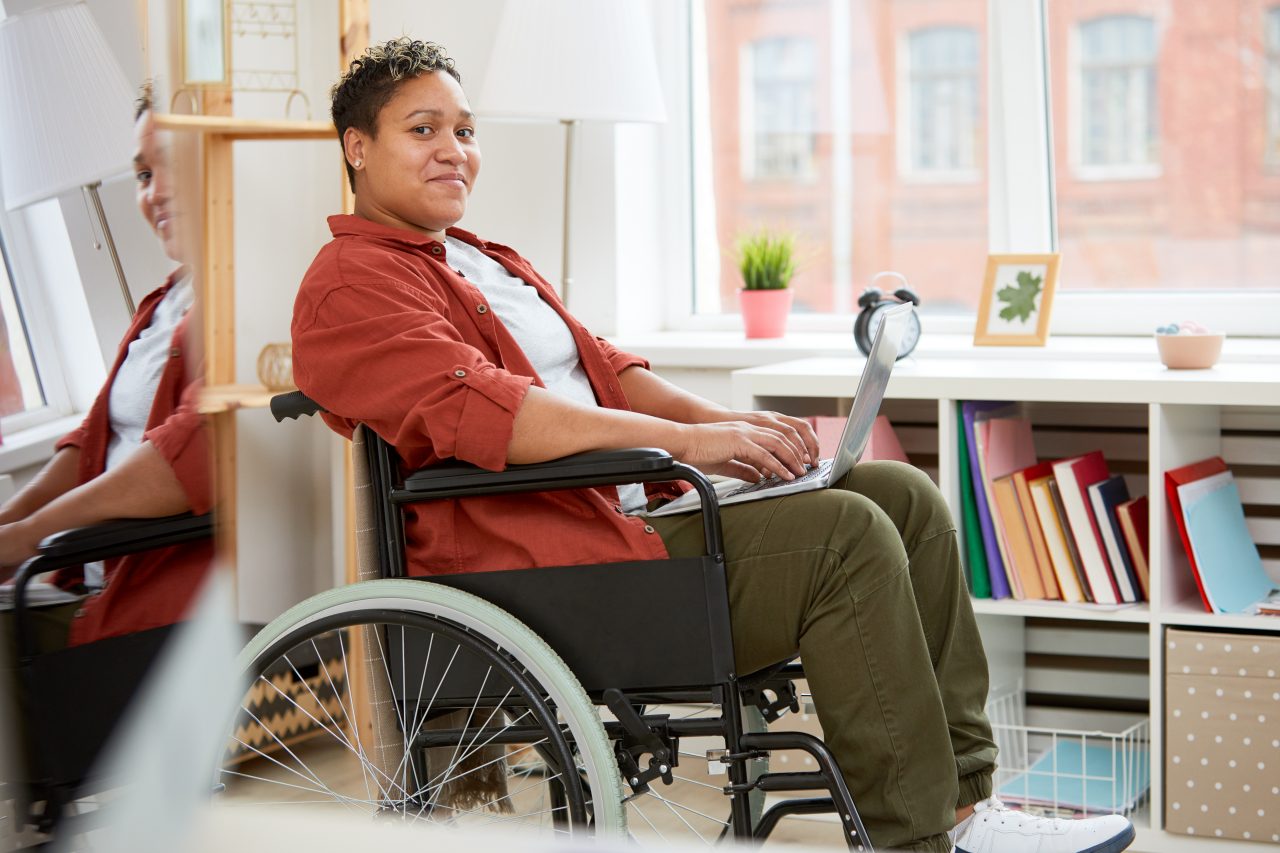 Cervical cancer is highly preventable and treatable if detected early.
In 2021, there were 913 new cases and 237 deaths. Over 70 per cent of diagnosed cases occur in people who are behind in their screening or have never screened.
The National Cervical Screening Program is a world-leading public health program that has been instrumental in decreasing the incidence and mortality of cervical cancer in Australia by more than 50 per cent in the last 30 years.
While participation in this life-saving program is at 62 per cent, there is more work to do if we are to reach the goal of being the first country to eliminate cervical cancer as a public health issue by 2035.
On 1 July 2022, Australia took a significant step closer towards reaching that goal by expanding the option of self-collection to all women and people with a cervix  aged between 25 and 74.
This important initiative has the potential to be a game changer because it provides choice and agency, particularly to disadvantaged groups and those less inclined to have a cervical screening sample collected by a healthcare provider. This includes:
people who have experienced sexual violence and trauma
LGBTQI+ people
Aboriginal and Torres Strait Islander people
people from culturally and linguistically diverse (CALD) communities
people living with disability.
Research shows self-collection is effective at breaking down barriers by offering greater choice and control, and helping to reduce screening barriers.
GPs play a key role in promoting awareness of self-collection by starting a conversation with eligible patients to determine if the test is right for them.
Healthcare providers can find out which of their patients are due or overdue for screening by accessing the National Cancer Screening Register Healthcare Provider Portal or integrating their clinical software.