Upgraded National Cancer Screening Register improves access for GPs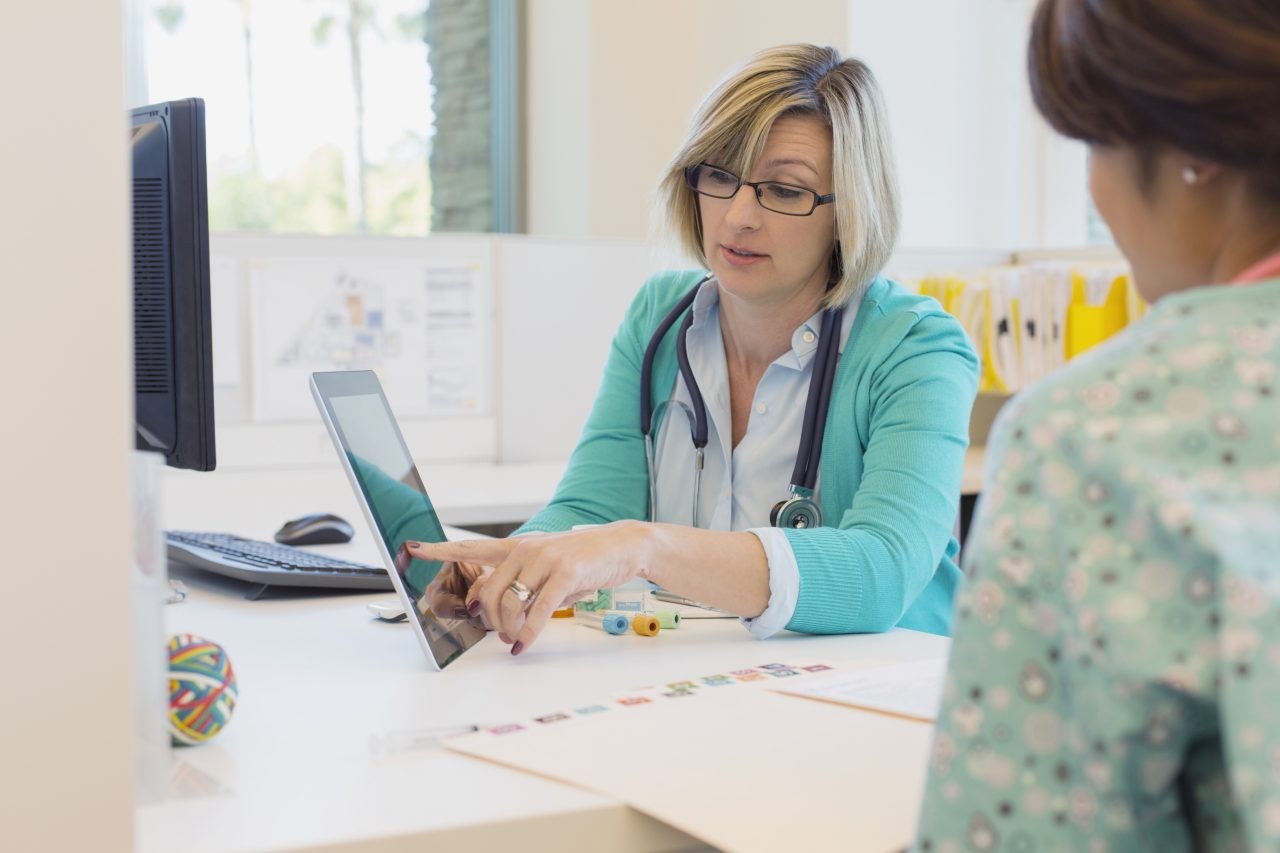 Date published: 15 December 2020
The National Cancer Screening Register (NCSR), operated by Telstra Health on behalf of the Australian Government, has released an online portal for healthcare providers to allow them to more easily view the information they need to support their patients, in real time from their desktop.
The NCSR will also be integrated with primary care practice management systems Best Practice and MedicalDirector to enable access to patient bowel and cervical screening information.

"Our vision and strategy for better connected healthcare has become a reality through this upgrade of the NCSR," said Professor Dorota Gertig, Medical Director of the National Cancer Screening Register.
"The new portal and clinical software integration will help create a more efficient process for providers, meaning better outcomes for their patients."
The new digital channels will enable healthcare providers to access online self-service capacity to manage their patients' screening pathways.
They will allow:
Healthcare providers to manage their patient's participation in the National Cervical Screening Program (NCSP) and National Bowel Cancer Screening Program (NBCSP), including opting out, deferring their screening, and ordering replacement free bowel screening test kits to their patient's address.
Healthcare providers and pathologists to access screening information for participants of both the NCSP and NBCSP.
General practitioners and other specialists to lodge clinical forms relating to both programs electronically, removing the need to print, scan and fax to the NCSR.
Professor Gertig added, "This is a significant step forward for the NCSR; the improved access, capability and integration of the NCSR with the wider health system is expected to increase participation in the cancer screening programs and encourage improved health outcomes through early detection and treatment of screen-detected abnormalities.
"Our Contact Centre team takes an average of 8,000 calls per week from healthcare providers and pathologists. They can now access the portal to retrieve patient data at any time that is convenient."
In May 2016, the Australian Government awarded a contract to Telstra Health to implement and operate a National Cancer Screening Register, with a focus on supporting the Commonwealth's cervical and bowel cancer screening programs.
"A fundamental element of organised population-based cancer screening programs are registers that support the programs by inviting, reminding and following up participants for screening, as well as generating comprehensive data to inform policy and improve quality," said Professor Gertig.
"These upgrades to the NCSR means information is more accessible for providers."
For all media enquiries please call (02) 6289 7400 or email: news@health.gov.au